Be a data QA genius. Solve & prevent QA challenges with the Validatar Platform.
Validatar Values
Our team is driven by our core values and committed to living these out with our customers, with each other, and within our communities. Our team has a passion for truth, integrity, and authenticity.
In the words of Brené Brown, we collectively aim to "choose courage over comfort; choose what is right over what is fun, fast, or easy; and choose to practice our values rather than simply professing them."

Bold Transparency

Radical Generosity

Daring Innovation

Steadfast Integrity

Validatar Vision
We want to see every organization experience the power of effective data QA

Validatar Mission
With Validatar, organizations can create a resilient data ecosystem & equip business leaders with confidence to make powerful, data-driven decisions
Meet the Validatar Leadership Team
Jonathan Agee
President & CEO
Jonathan has spent the last 15 years in the data and analytics industry, with roles spanning Consultant, Data Architect, Technical Sales, and CTO. He is gifted at seeing the big picture and understanding how diverse technology comes together to make a cohesive solution.
Jonathan grew up in Oaxaca, Mexico and graduated from Wheaton College. He now calls Dallas, TX home with his lovely wife and family. He is seriously passionate about all things tech, RC planes, his pandemic garden, and tacos al pastor.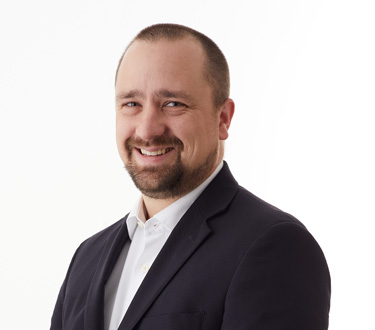 Matt Agee
Vice President of Product Innovation
Matt has spent the last 14 years crafting solutions in the data analytics space as a Consultant, Data Architect and Data Scientist. He has led teams delivering data warehouses, predictive analytics, dashboarding and reporting suites with estimated combined ROI values of over $250 million. He is passionate about designing products with deep automation and transparency built throughout.
Matt and his wife live in Boston with "Kiko," their Shiba Inu. He loves Wikipedia, math, history, and geography, and is always down to kick a soccer ball around.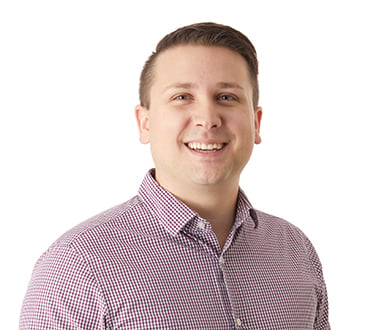 Lesleigh Perdue
Vice President of Strategy & Growth
Lesleigh's background in Sales, Finance, Corporate Strategy & Marketing at Fortune 500 companies has given her a unique breadth of experience, and gives insight into her insatiable curiosity and exuberance for learning and strategy. With Validatar, Lesleigh guides Strategic Planning, Marketing, and Customer Success efforts.
Lesleigh lives in Dallas with her husband, 3 awesome kids, and a giant dog named "Bertie." She is an adventurous food crawler, overly enthusiastic air drummer, unequivocal Jane Austen nerd, and would rather be reading a book.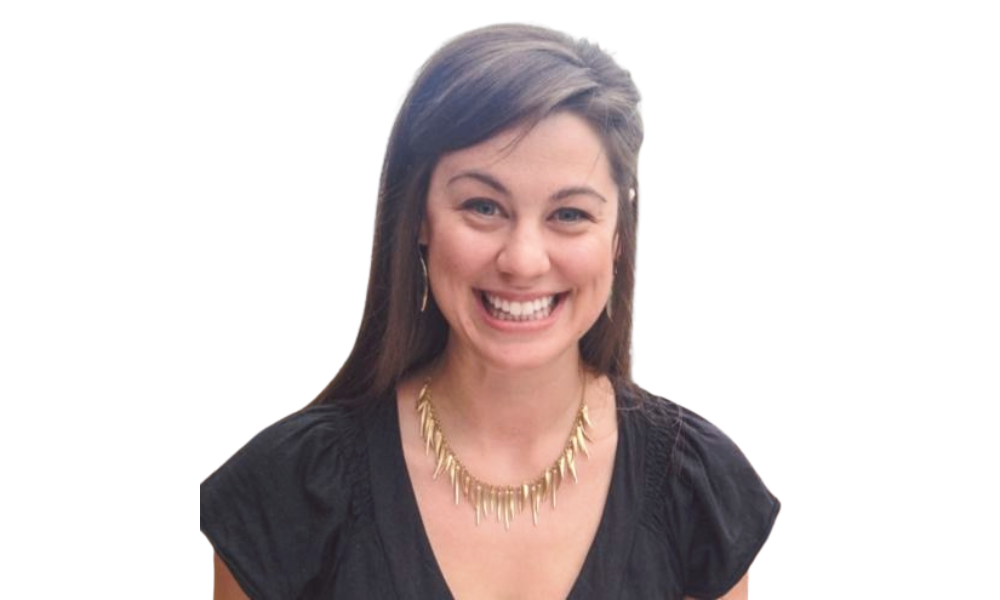 Darrell Zook
Director of Technology & Development
Darrell Zook spent the last 21 years as an application developer and architect. Darrell has been one of the most valuable and sought after consultants because of his unique ability to translate user requirements into functional code almost as fast as you can imagine it.
He graduated with a degree in computer science from UT Arlington and lives in Texas with his wife and 3 kids. When he's not coding, Darrell enjoys reading mystery fiction, playing ultimate frisbee and competing at Nationals in the Grand Masters division.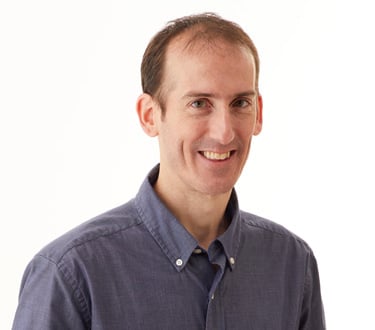 Want to learn more about the Validatar Platform?
Schedule a demo for you and your team and discover how the Validatar Platform can transform your data QA.