Thanks For Opening
The Door For Us
Partner Referrals Are As Easy As 1,2,3,4:
Find a client that can benefit from Validatar.
Complete and submit the form to the right.
The Validatar team will contact you to discuss the referral opportunity.
Earn dollars when the deal closes.*
* An executed Validatar Referral Agreement must be in place at the time the deal closes in order to receive a referral fee for a deal.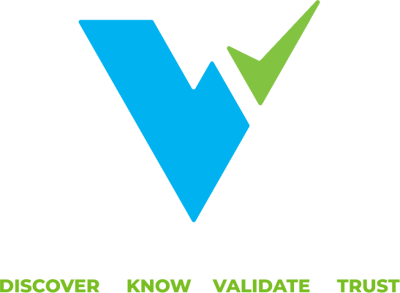 Partner Referral Submission: